Handmade Marshmallow Fondant by
Oakleaf Cakes
Since the dawn of cake decorating, marshmallow fondant has been one of the best kept secrets of the pros, but few ever chose to make it in their bakeries because of the massive amounts of time and labor it entails.  At the same time, large commercial fondant manufacturers have also shied away from this fondant's marshmallowy goodness in favor of fondants that are less prone to set or dry when exposed to air, to maximize their shelf life while minimizing their packaging expenses.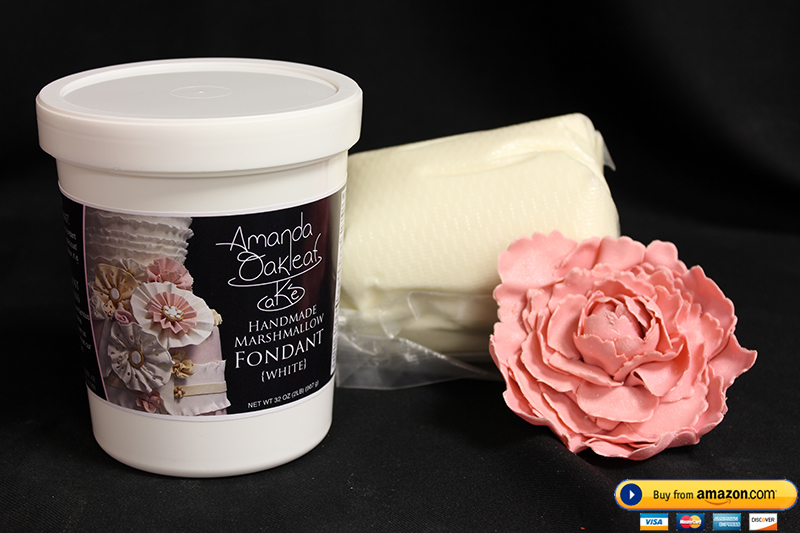 At Oakleaf Cakes, we've taken on the problem with the same degree of raw creativity and determination that is demonstrated in every one of our amazing cake sculptures. We've developed a new way to make and package our fondant that allows us to create and distribute marshmallow fondant on a large scale, right out of our bakery in Boston, MA.